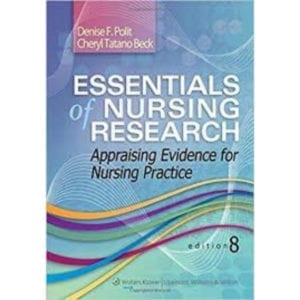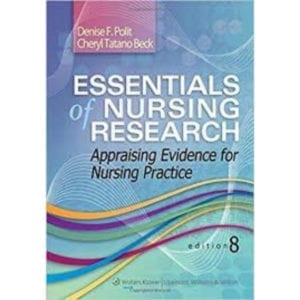 Nursing
visit A classic in its field, Essentials of Nursing Research is designed to teach you hot to read, understand, analyze, and evaluate research reports in nursing practice. The seventh edition had been updated with stronger coverage of evidence-based practice, a more balanced presentation of medical and social science methods and nomenclature, enhanced coverage of qualitative research, and more!
get redirected here CD included!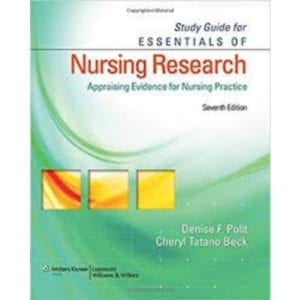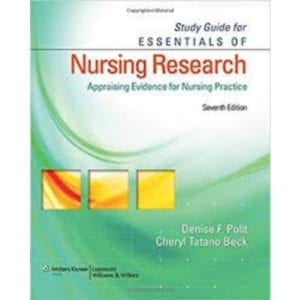 Nursing
This invaluable resource will help to enhance and reinforce the major components addressed in the award-winning text – namely, how to find, read, use and apply nursing research. Ideal for review and exam preparation, this handy guild will test key principles in the form of challenging learning applications.