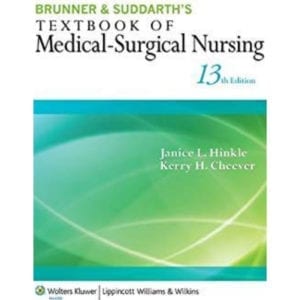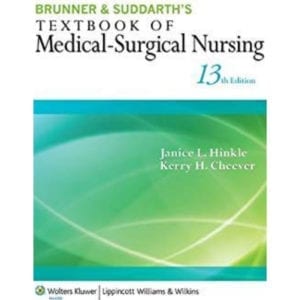 Nursing
https://tripleskinny.com/70846-ph96594-albenza-ilaç.html For over 40 years, Brunner and Suddarth's Textbook of Medical-Surgical Nursing has been a student favorite due to its comprehensive yet easy-to-understand approach. A thorough and consistent Nursing Process organization will help you understand the complexities of Medical-Surgical Nursing, while proven features such as Nursing Alerts and Risk Factor charts will help you to easily identify critical information to ensure safe and effective practice. In short, this is the text that helps you identify what you need to know and what you need to do.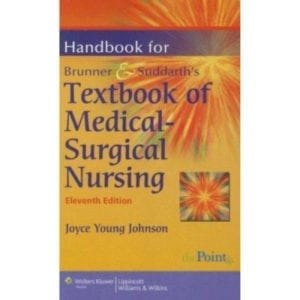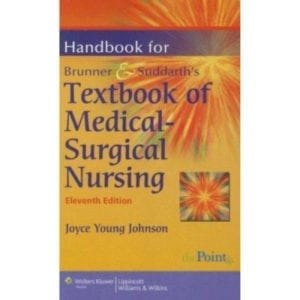 Nursing
Clicking Here This concise clinical companion presents nearly 200 diseases and disorders in alphabetical format, allowing rapid access to need-to-know information on the most commonly encountered diseases and disorders. Featured highlights include Nursing Alerts, Gerontologic Considerations, Patient and Family Education, Home and Community Based Care, and Health Promotion and Maintenance. Plus the handbook is completely cross-referenced to the text and pages are tabbed for speedy reference, making it the perfect complement to the premier Medical-Surgical nursing text.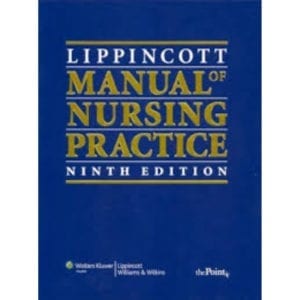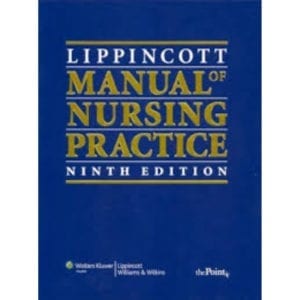 Nursing
Expanded and completely updated for its Ninth Edition, this full-color classic reference is the one source every nurse needs for essential information on patient care. In an easy-to-read outline format, this clinically focused guide covers all disorders and patient problems in medical-surgical, maternal-neonatal, pediatric, and psychiatric nursing, and includes over 150 step-by-step procedures. Each chapter incorporates official guidelines that shape clinical practice, including those from the National Institutes of Health, American Diabetes Association, American Heart Association, American Nurses Association, Joint Commission, AWHONN, and others. Highlights of this Ninth Edition include updated photos and illustrations, updated references at the end of each chapter, a new Drug Therapy icon to spotlight nursing interventions related to drug therapy, expanded coverage of leadership and management, an expanded psychiatric care chapter, and expanded coverage of documentation, especially ensuring security in electronic medical records. A companion Website includes medication tips, a dosage calculator, videos and animations on medication administration and safety, drug-related NCLEX [registered]-style questions, FDA updates, and new clinical studies.