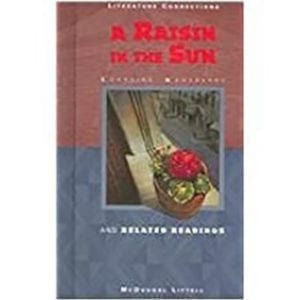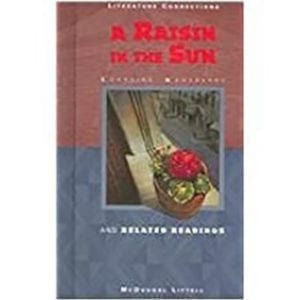 Literature, Textbooks
A Raisin in the Sun is a classic American play: a groundbreaking 1950s civil rights drama and has a strong claim to be the greatest play of the black American experience. Deeply committed to the black struggle for equality and human rights, Lorraine Hansberry's brilliant career as a writer was cut short by her death when she was only 34. A Raisin in the Sun was the first play written by a black woman to be produced on Broadway and won the New York Drama Critics Circle Award. Hansberry was the youngest and the first black writer to receive this award. She was also the first person to be called 'young, gifted and black'. The play is set in south side Chicago, where Walter Lee, a black chauffeur, dreams of a better life, and hopes to use his father's life insurance money to open a liquor store. Humane and heart-rending, the play depicts characters and a whole society with complexity and reality. This Student Edition features expert and helpful annotation, including a scene-by-scene summary, a detailed commentary on the dramatic, social and political context, and on the themes, characters, language and structure of the play, as well as a list of suggested reading and questions for further study and a review of performance history.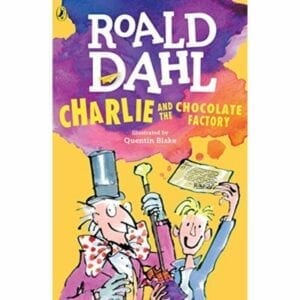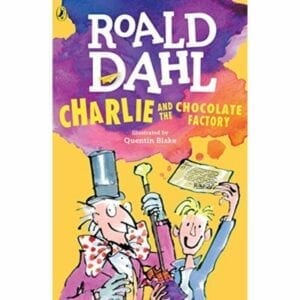 Books, Fiction, Literature
From the author of The BFG and Matilda! Willy Wonka's famous chocolate factory is opening at last! But only five lucky children will be allowed inside. And the winners are: Augustus Gloop, an enormously fat boy whose hobby is eating; Veruca Salt, a spoiled-rotten brat whose parents are wrapped around her little finger; Violet Beauregarde, a dim-witted gum-chewer with the fastest jaws around; Mike Teavee, a toy pistol-toting gangster-in-training who is obsessed with television; and Charlie Bucket, Our Hero, a boy who is honest and kind, brave and true, and good and ready for the wildest time of his life!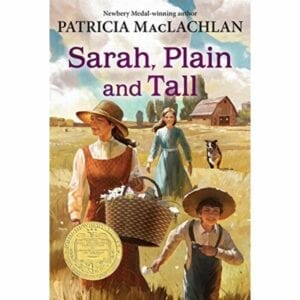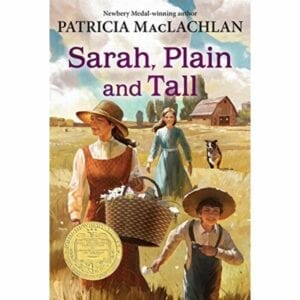 Books, Fiction, Literature
When Papa's new wife, Sarah, arrives from Maine, the children begin to love her but fear that she will one day leave them.