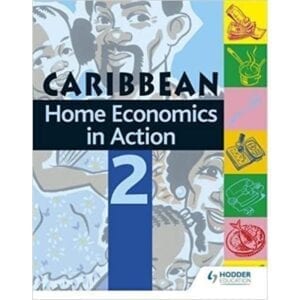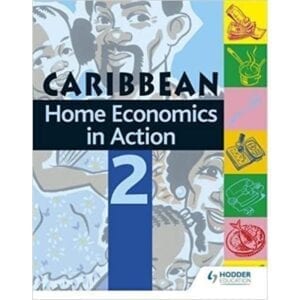 Economics, Hospitality/Tourism, Textbooks
http://dubaistedentrip.nl/138-dte69959-is-this-girl-interested-in-dating-or-just-hooking-up.html This three-book course provides a firm foundation in Home Economics to all lower secondary school students, particularly those going on to study Home Economics for CXC examinations.
you could look here The course meets the needs of students following Resource and Technology courses in Home and Family Management. In addition, it offers numerous opportunities for design skills development in the areas of Food preparation and Clothing and Textiles.
This fully revised edition contains:
– colourful illustrations and clear information presented in a reader- friendly style
– objectives at the start of each topic to aid students' preparation
– up-to-date examples emphasising the benefits of new technology
– lively activities to develop students' skills in critical thinking and problem solving
– a summary section at the end of each chapter to consolidate learning
– a comprehensive revision section at the end of Book 3 designed to cater for all abilities
– a glossary of key terms so that students can check their understanding of new words
– useful new appendices covering types of glassware, fashion silhouettes and recommended dietary allowances.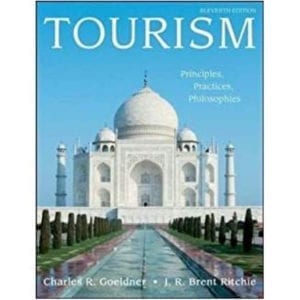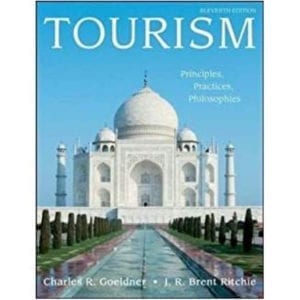 Hospitality/Tourism
The 12th Edition of Tourism: Principles, Practices, Philosophies explores major concepts in tourism, what makes tourism possible, and how tourism can become an important factor in the wealth of any nation. Written in global terms, it provides an overview of the principles, practices, and philosophies that affect the cultural, social, economic, psychological, and marketing aspects of human travel and the tourism industry. Among the topics given expanded coverage in this edition are: B&Bs, time shares, meetings and conventions, sustainable tourism, climate change, social media, and mobile marketing.