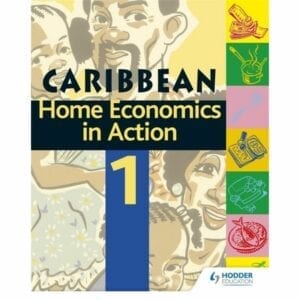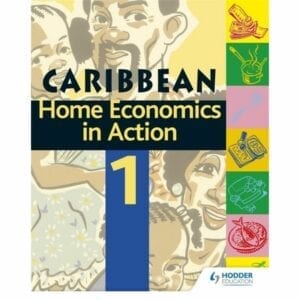 Home Economics, Textbooks
have a peek at this website This three-book course provides a firm foundation in Home Economics to all lower secondary school students, particularly those going on to study Home Economics for CXC examinations.
The course meets the needs of students following Resource and Technology courses in Home and Family Management. In addition, it offers numerous opportunities for design skills development in the areas of Food preparation and Clothing and Textiles.
This fully revised edition contains:
– colorful illustrations and clear information presented in a reader-friendly style
– objectives at the start of each topic to aid students' preparation
– up-to-date examples emphasizing the benefits of new technology
– lively activities to develop students' skills in critical thinking and problem solving
– a summary section at the end of each chapter to consolidate learning
– a comprehensive revision section at the end of Book 3 designed to cater for all abilities
– a glossary of key terms so that students can check their understanding of new words
– useful new appendices covering types of glassware, fashion silhouettes and recommended dietary allowances.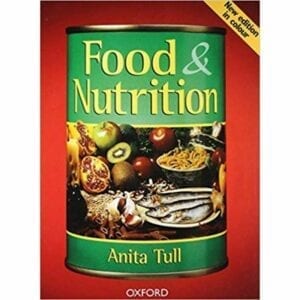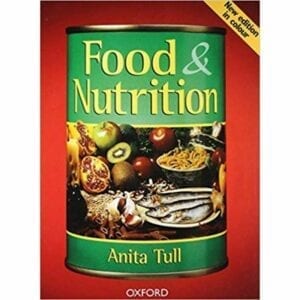 Home Economics, Textbooks
This text has been completely revised and updated to provide comprehensive coverage of the new GCSE syllabuses in home economics – food and nutrition. It should be a valuable resource for students on courses in food technology, and GNVQ health and social care and hospitality and catering. This edition includes up-to-date nutritional guidelines, with a new chapter on meeting particular dietary needs. Differentiated revision questions are included throughout the book, with structured questions and tasks at the end of each chapter.