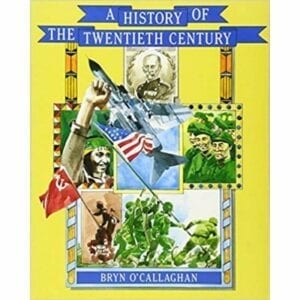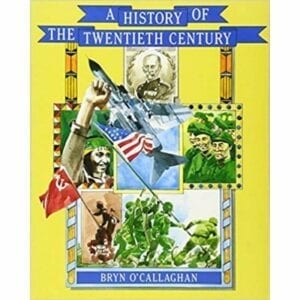 History, Textbooks
accutane online canada Traces the history of the world from the beginning of the twentieth century to the present day with emphasis on major events and their consequences.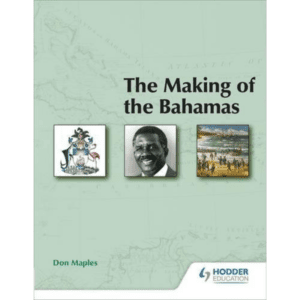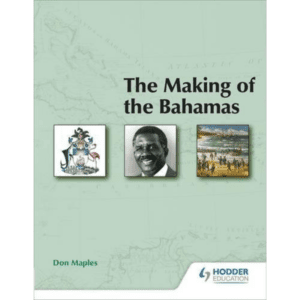 History, Social Studies, Textbooks
The leading history text for the Bahamas. – Offer a detailed study of Bahamian history over the last 30 years. – Present information in an accessible way with a clear design and layout. – Reinforce learning through a range of activities and exercises.