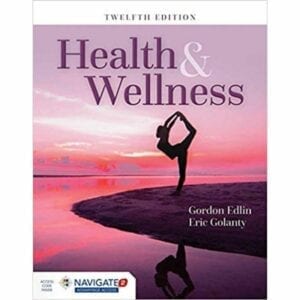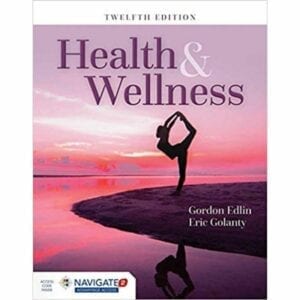 Health Science, Textbooks
Health & Wellness, Twelfth Edition covers many facets of personal health, including physical, emotional, mental, social, environmental, and spritual perspectives. Written in a personal and engaging style, the Twelfth Edition encourages students to make the right health choices and gives them the tools and information they need to improve their health habits.
– Updated Health in Review sections, at the end of each chapter, highlight key points and emphasize the essential health message in each chapter.
– New coverage of the Afforable Care Act (ACA) in chapter one and a more detailed discussion in Chapter 19.
– Includes expanded coverage of the predicted health effects of climate change.
– Provides an expanded discussion of spirituality and health.
– New coverage on: e-cigarettes, changes in marijuana laws, and the right to marriage for gay couples.
– New Self-Evaluation Exercises added to the end of each chapter ask students to look their own health and fitness lifestyle.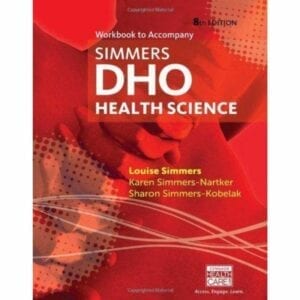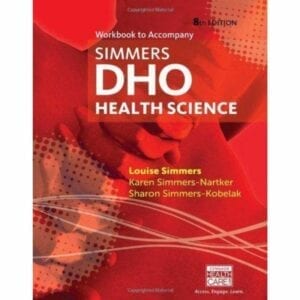 Health Science, Textbooks
The workbook, updated to reflect the eight edition text, contains perforated, performance-based assignment and evaluation sheets. The assignment sheets help students review what they have learned. The evaluation sheets provide criteria or standards for judging student performance for each procedure in the text.