Home
Book Highlight
Bey . . . Bahamians Don't Read: Why I Started Preface Book Highlight: A Thousand Splendid Suns by Khaled Hosseini
Bey . . . Bahamians Don't Read: Why I Started Preface Book Highlight: A Thousand Splendid Suns by Khaled Hosseini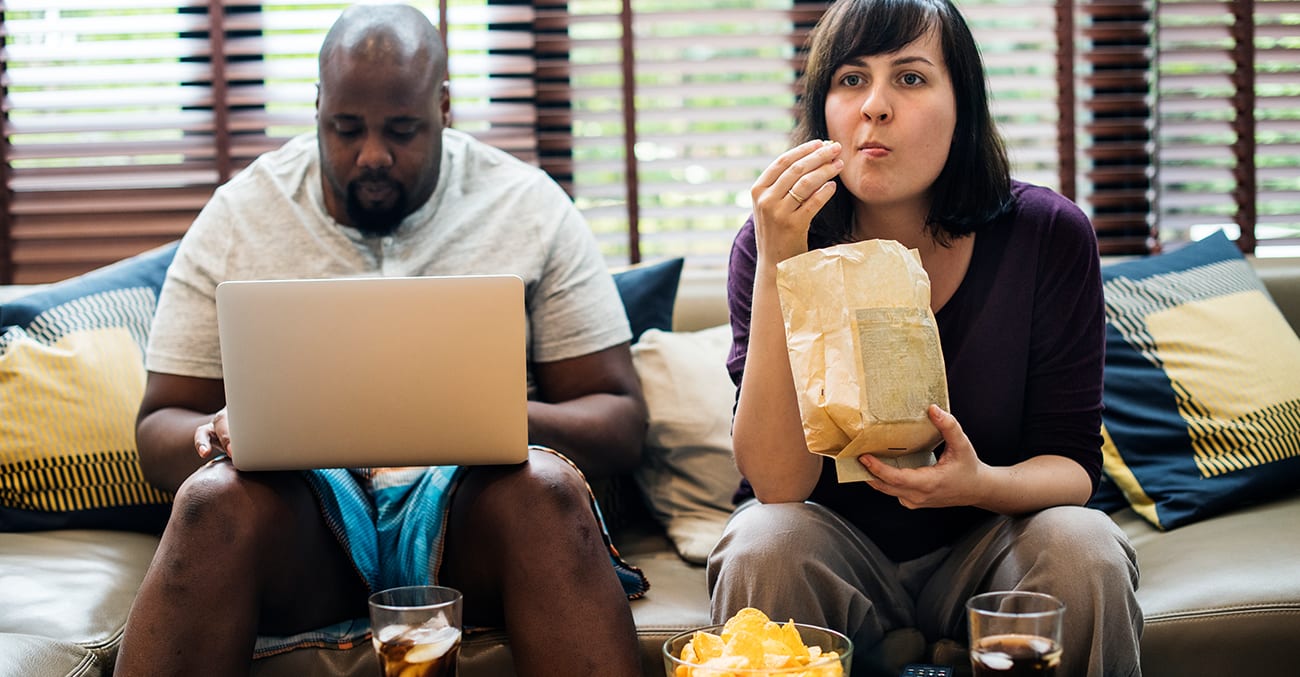 Most don't. Don't get me wrong there is always an exception to every rule, but the truth is a lot of Bahamians avoid reading anything they don't necessarily have to (including signs — guilty).
So you can understand why I was toying with this business idea for months before I took action. I've been there; too busy and consumed with school and work that reading for fun seemed like a chore. When I was younger I loved to read, in fact it was my only way to "get out of the house". Life happened, and reading became something I used to love, until . . .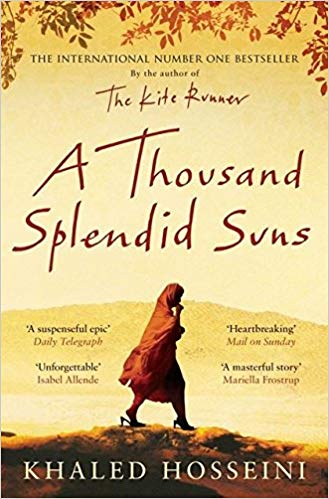 A conversation with a co-worker and her confidence in me to return a book she recently read and was now raving about sparked a flame.
The book was none other than Khaled Hosseini's, A Thousand Splendid Suns. To be honest it took me few days to even pick up this book, but once I began it was impossible to put down. I was on a roller coaster of emotions for all of the three days it took me to finish it (keep in mind I was a full time student and working a full time job). This story ensnared me along for the ride of love, abuse, heartbreak, and ultimately acceptance.
I am forever grateful to that coworker that entrusted me with a story so moving that I felt the love, anger, pain, and resolve of the characters so immensely. From that point, I made up my mind to start reading again, and a lot more often. It's still a goal of mine, and work and life in general have demanded more time than I would like. I may have not read all the classics or the raved about new releases, but every book I read adds to my life in more ways than one.
Preface was started to share the gift of reading. One of the reasons I had stopped reading was the fact that books were so expensive locally, and we all know how it is when you need to "stretch them coins".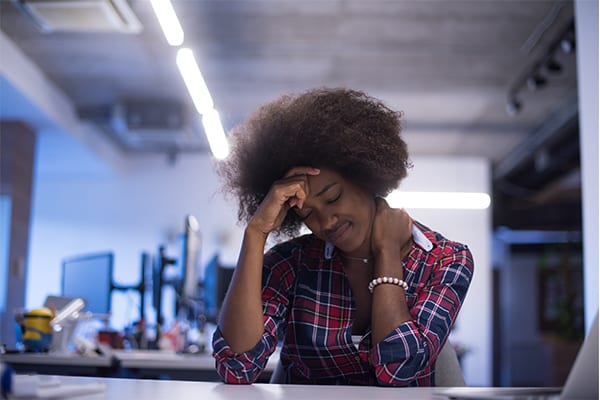 Preface offers a solution to that problem. Together let's reignite the love for books and reading in The Bahamas without breaking the bank. Maybe you can even start that little library in your home you've always wanted. But not everyone likes a good book (I don't know who, but someone out there).
Not only will you be able to get the books that you want for your spare time but you will also be able to buy your textbooks here too! We all know that finding textbooks for next semester is not only stressful, but usually costs an arm and a leg. Let us do the searching for you!
Make a request for the books you need and you will be sent a quote and notified once they are added to the site with no obligation to buy . . . but who wouldn't want to get their textbooks at up to 80% off the going price? I'll wait! And to top it off, those books will be delivered straight to your door! We are just getting started and plan to continue to add to our services and scope to better serve you!